582 Prairie Center Drive #220
Eden Prairie, MN 55344
Located in Tower Square

(952) 944-3272
Serving You Today Until 6:00 pm
| | |
| --- | --- |
| Monday | 10:00 am - 6:00 pm |
| Tuesday | 10:00 am - 6:00 pm |
| Wednesday | 10:00 am - 6:00 pm |
| Thursday | 10:00 am - 6:00 pm |
| Friday | 10:00 am - 6:00 pm |
| Saturday | 10:00 am - 5:00 pm |
| Sunday | 12:00 pm - 5:00 pm |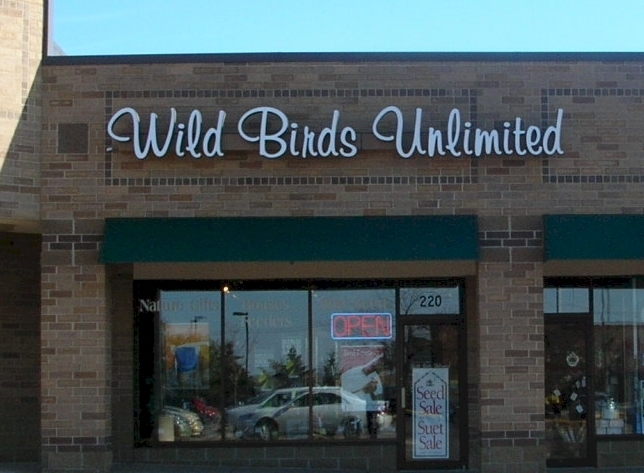 Jon Pletcher Franchise Store Owner
View Our Store Site
WE CAN DELIVER TO YOU!!
We Deliver the Best in Bird Feeding, Plus Free Shipping!
CLICK HERE TO SHOP! http://www.mywbu.com/edenprairie
Keep your bird feeders filled and your backyard birds visiting often with the best in bird feeding from Wild Birds Unlimited. Shop now at http://www.mywbu.com/edenprairie and get free shipping* on our exclusive bird foods, feeders and more!
FREE Shipping On Orders That Ship Within 150 Miles of Store*
Order ahead for free in-store pickup or get free shipping on orders that ship within 150 miles of the store. Orders that ship to further destinations will incur a shipping charge shown at the time of checkout. Daily Savings Club points will accrue for online purchases when you register at MyWBU Store with the same email address associated with your DSC membership. If you already have a DSC membership, wait overnight and your membership pricing will show up the next day. Call us if you have any issues 952-944-3272.
---